November 2017 Seattle Real Estate Market Update
November 2017 Seattle Real Estate Market Update
Below is a rough transcript of this month's Seattle Real Estate Market Update Video.
Hi there. It's Aaron Janus, from the JanusGroup at RE/MAX Integrity. Welcome to our November 2017 Seattle real estate market update.

This month I'd like to do something a little bit different, and instead of talking about Seattle area real estate statistics, I'd like to talk about how one thing can make a huge impact on selling your Seattle home. Before I get to far into this, I want to quickly explain our philosophy about listing and selling homes. Every marketing piece, photograph and video we produce is done so with two things in mind: netting you, the seller, the most amount of money, in the least amount of time.

To that end, we are big believers in home staging. In fact, we believe in it so much that we provide complimentary home staging services to all of our seller clients! We are committed to making sure that your listing shines. But why does home staging matter? Does it work?

According to the National Association of Realtors, they conducted a survey of almost 2,000 Realtors across the country about home staging. Fifty percent of respondents said that staging a home increases the value at least one percent, and as much as ten percent. Here in Seattle, a one percent increase in sale price for the average home means an additional $7,500 in the seller's pocket. Additionally, sixty two percent of Realtors surveyed agree that home staging slightly or greatly decreases the amount of time that a home spends on the market.

Let's look at two examples of homes that we sold recently.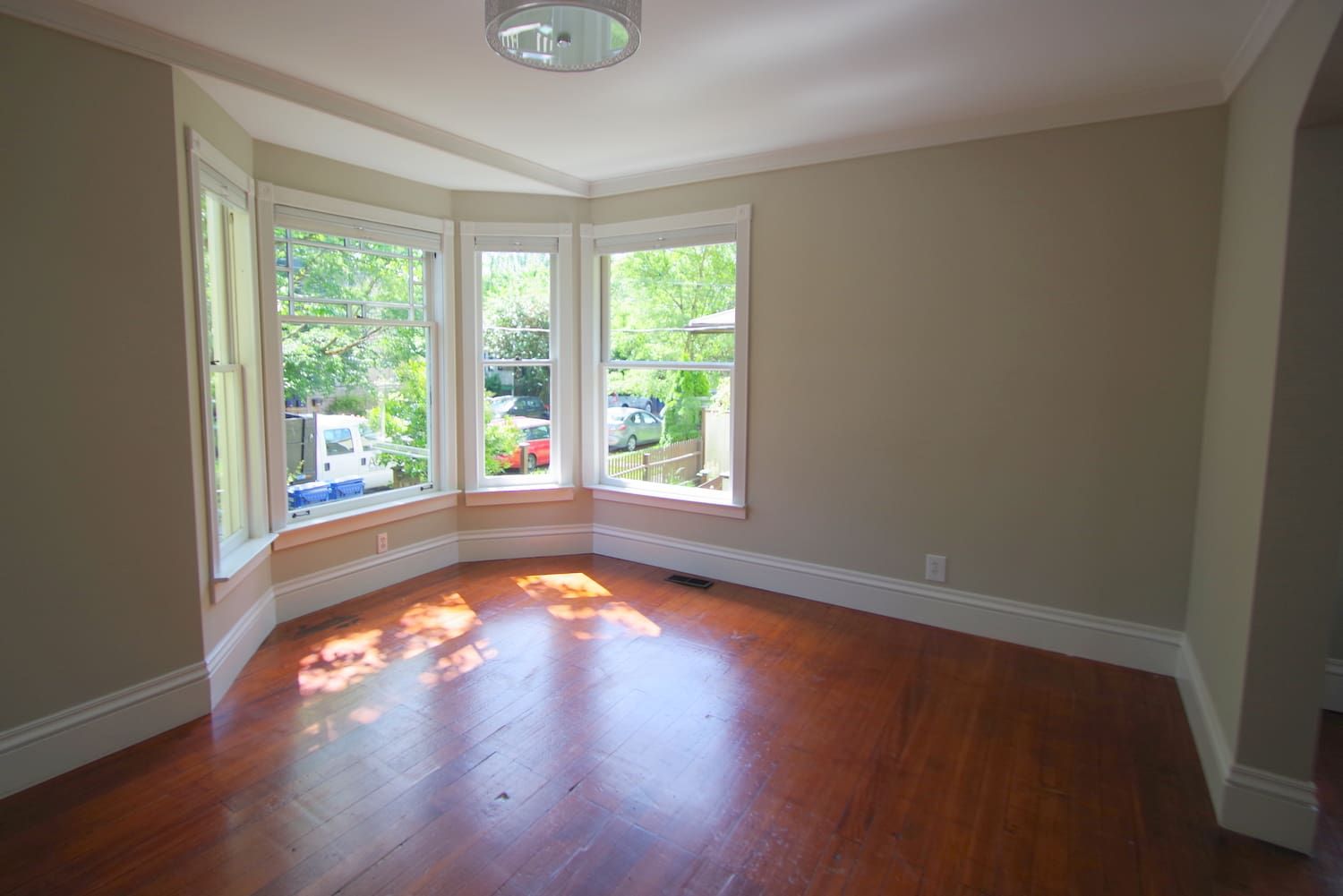 BEFORE STAGING

This turn-of-the-century home in Seattle's Central District is gorgeous, but without staging it is a little flat. Now let's compare the empty, unstaged home to the staged one.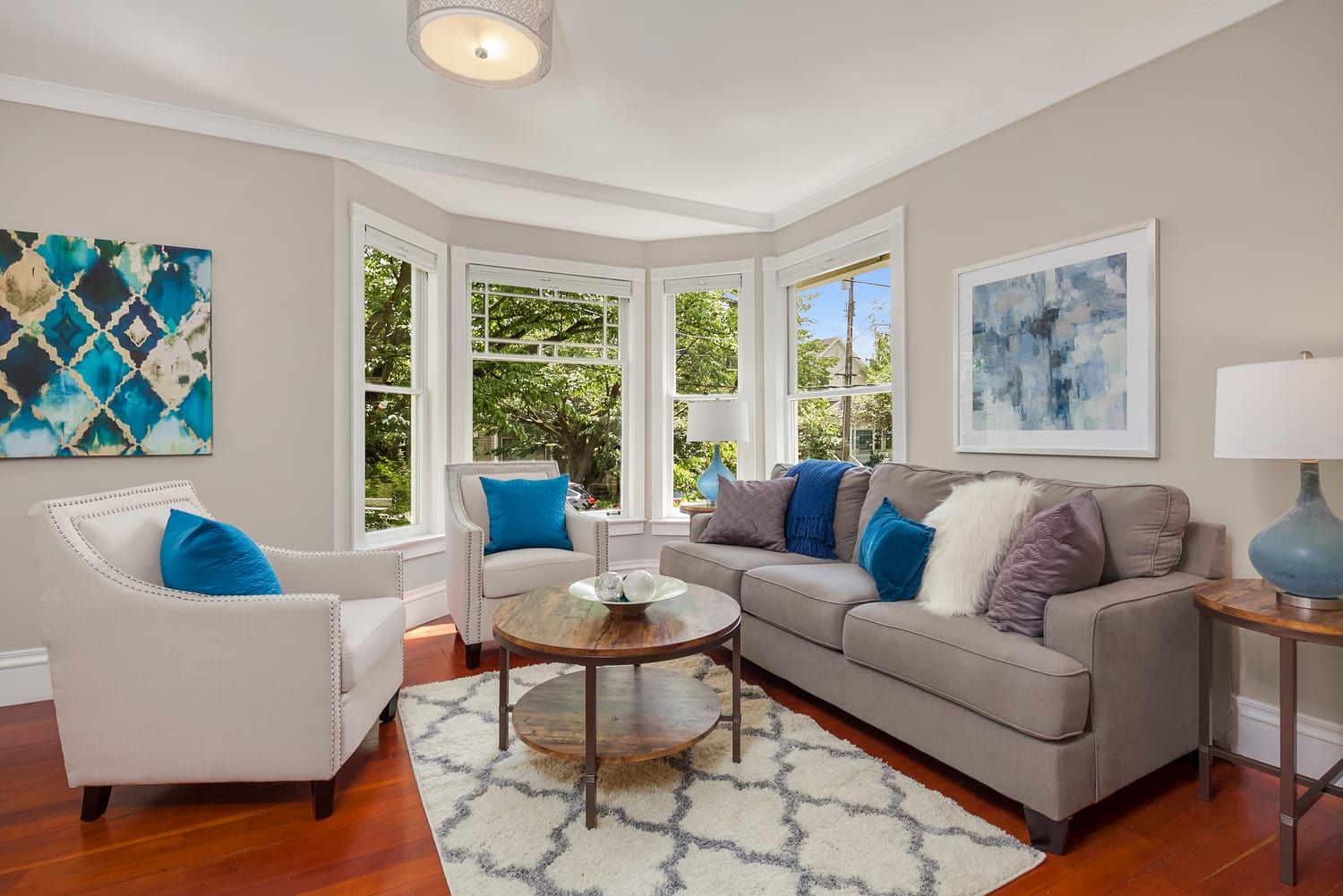 AFTER STAGING

You can see here how the professional staging highlights the space, and invites potential buyers to imagine their own furniture in place. It makes a huge difference. This home was on the market for six days before selling for $75,000 over list price.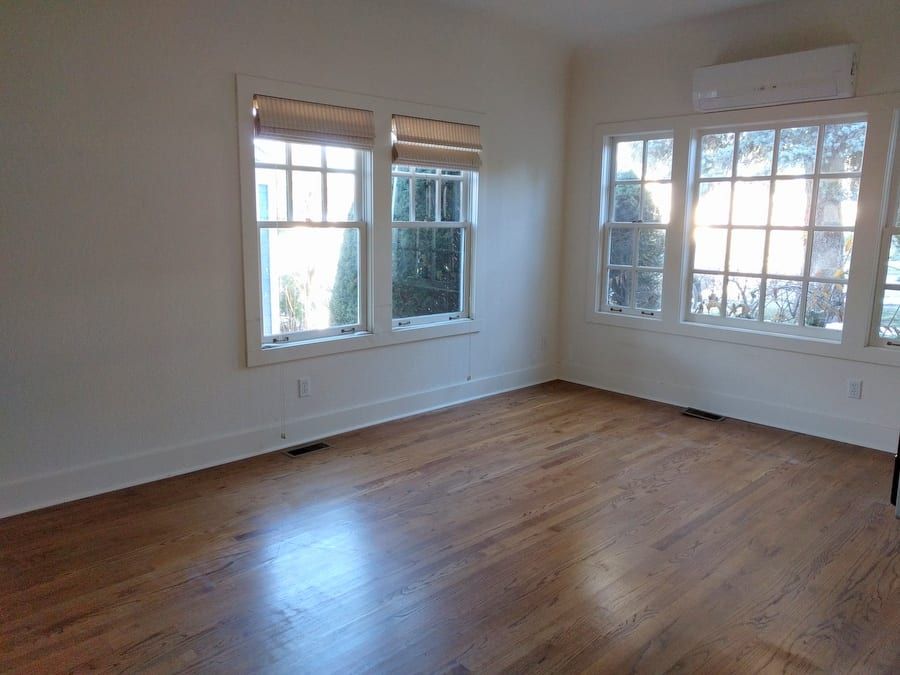 BEFORE STAGING

The second property is a charming English Tudor home in Seattle's Beacon Hill neighborhood that had a unique floor plan.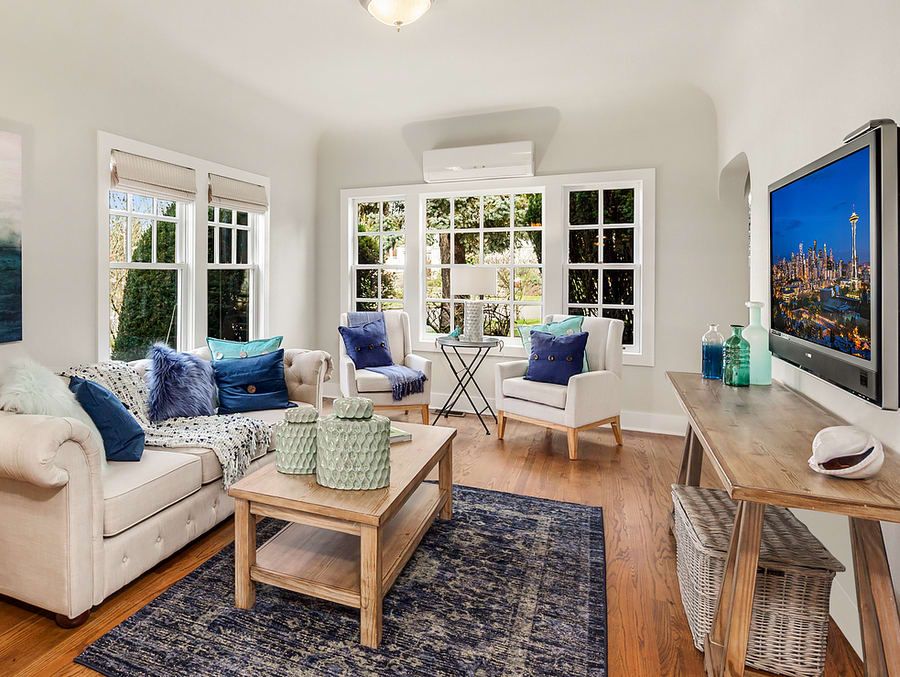 AFTER STAGING

The professional staging allowed this home to stand out from the crowd. It received 21 offers and sold in eight days for $130,000 over list price. And while you can see that the professional photography obviously makes a difference in those before and after photographs, the biggest difference is the staging.

Staging PLUS professional photography EQUALS unbeatable. They go together like peanut butter and jelly. Batman and Robin. Simon and Garfunkel.

We provide complimentary professional staging services because home staging works. It gets us to our goal: netting you, the seller, the most amount of money in the least amount of time.

And that's all for today. Thanks so much for watching this video. If you are curious about the value of your Seattle home, please click here. We will create a free, no obligation Comparative Market Analysis for you that will give you an in-depth look at how your home compares to others in the neighborhood. If you are a buyer, please send us an email, give us a call, or message us on Facebook. We would love to help you make your next move as smooth as possible.

Until next time... Take care and Happy Thanksgiving!

Best,

Aaron Janus, CRS, ABR
Managing Broker