The Best Strategy For Maximizing Seattle Trick-Or-Treating
Here at the JanusGroup we take Halloween seriously, and know that you do, too! To that end, we will break down the best ways for you to get the most candy on Halloween, as well as identify the homes near you that are giving away candy (there's an app for that!) AND determine the candy that you should be giving out on Halloween to your trick-or-treaters.
How To Get The Most Halloween Candy In Seattle
Ok, now let's get down to brass tacks. Bring on the candy.
What is the most important factor when trick-or-treating?
Time.
You can only trick-or-treat one night per year, and only for a few hours on that one night. If you are aggressive and strategic, you can squeeze in three or four hours of trick-or-treating before the clock runs out.
How do you minimize your time between doors?
Townhomes.
Recent trends in new home construction in Seattle are very beneficial to trick-or-treaters. Townhomes are attached single-family dwellings with multi-level living. This means that the footprint of the homes is smaller, the homes are closer together, and you can knock on more doors for trick-or-treating than you would when compared to a city block full of traditional single-family homes.
For trick-or-treaters, townhomes are the gift that keeps on giving (literally).
In order to best maximize your time on Halloween night, you should target streets and neighborhoods in Seattle with groups or clusters of townhomes. This will allow you to knock on the most doors, and to do more trick-or-treating in the same amount of time!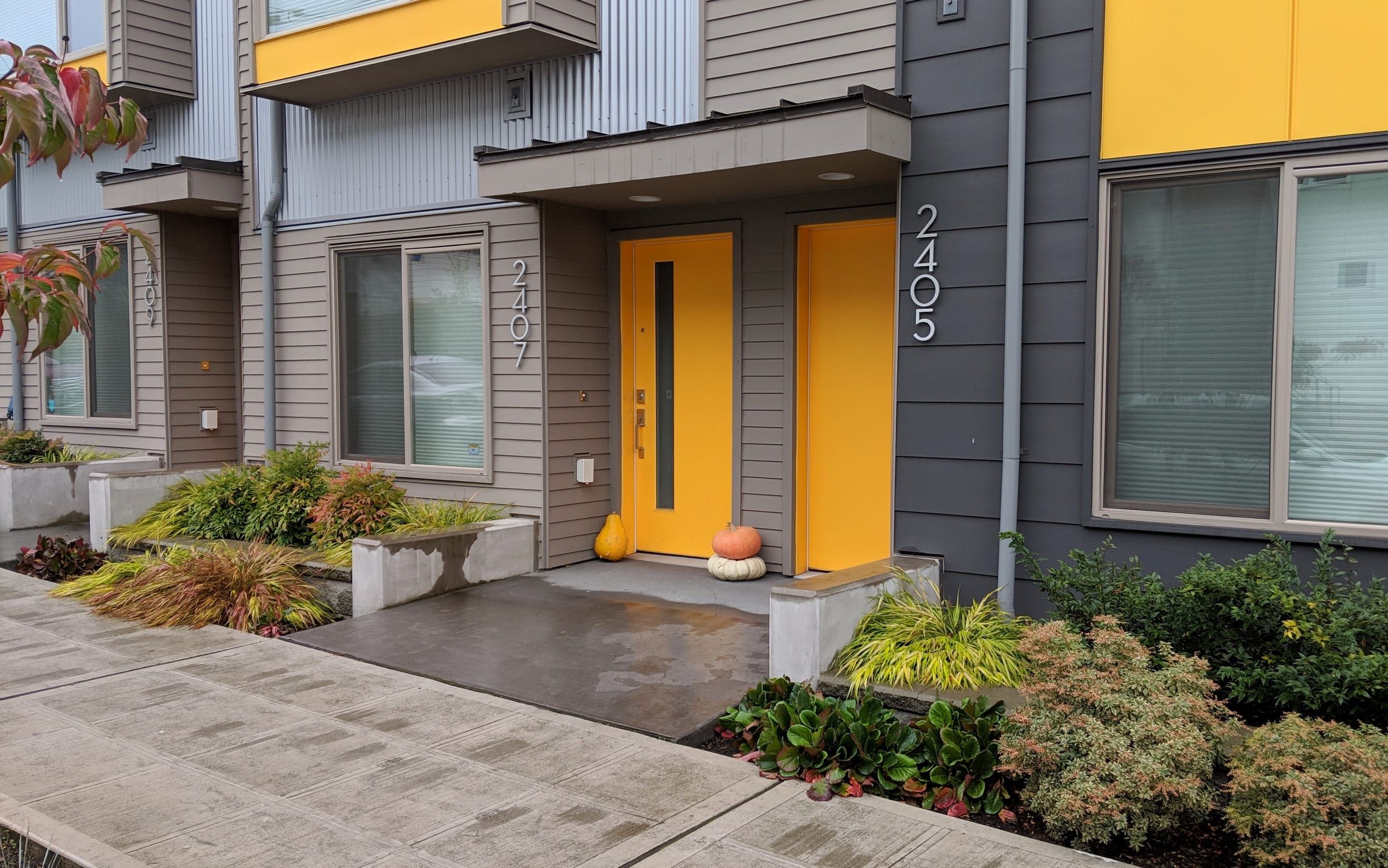 How do you find townhomes?
We've got you covered! To find clusters of townhomes near you, we built a custom Google Map that has a pin for each new construction townhome built and sold in the last 15 years (over 9,000 townhomes/pins on the map!). This is not intended to be a complete list of every townhome built and sold, but it is the best data that we have access to in the MLS. The map will give you a good idea of where to find clusters of townhomes so that you can maximize your Halloween candy haul when out trick-or-treating!
Where are the townhomes?
The townhomes appear to be fairly evenly distributed across Seattle's more residential neighborhoods. A few highlights:
West Seattle - There are big clusters of townhomes in High Point and several along California Ave SW north of the Junction and south of North Admiral.
South Seattle - Don't miss Beacon Hill and pockets of Columbia City. (bonus points for Light Rail access!)
Central Seattle - Leschi, the Central District and the eastern portions of Capitol Hill (especially around the E Madison St/23rd Ave E area) are rich with townhomes. Additionally, Lower Queen Anne, Westlake and Eastlake all have healthy pockets of townhomes.
North Seattle - Unsurprisingly, there are large clusters of townhomes in Ballard, Fremont, Greenwood, and Wallingford. Other than a few pockets in the U District, the clusters of townhomes thin out east of I-5 in North Seattle.
Why townhomes?
We discussed several different ways to determine the best neighborhoods in Seattle to go trick-or-treating, but many of them were flawed:
Population density just shows you where all of the condos are, and most condo buildings won't allow outside trick-or-treaters. The winners of the Seattle neighborhood population density contest are Belltown, First Hill, Lower Queen Anne, Downtown, and Capitol Hill.
Average home values in a given Seattle neighborhood are not a great proxy for the quality of candy that a trick-or-treater might receive. The median sale price for homes and condos in Seattle is $700,000, as of this writing. When compared to the average American city, every neighborhood in Seattle is wealthy, and there doesn't appear to be any evidence to substantiate the conventional wisdom that rich people give out the best candy (if you do find it, please let us know). Additionally, the high-end neighborhoods like Laurelhurst, Madison Park, Windermere, Portage Bay, and Montlake tend to have larger homes on larger lots, which means too much time spent walking and not enough time spent collecting candy!
WalkScore is a great tool to use when assessing whether a particular home or neighborhood is right for your lifestyle, but not particularly useful in the context of trick-or-treating. Proximity to parks, shopping, schools and other and amenities will just slow you down!
Townhome density in a given neighborhood is the best indicator that you will get more opportunities to knock on more doors and collect more candy.
Which Homes Near You Are Giving Out Candy?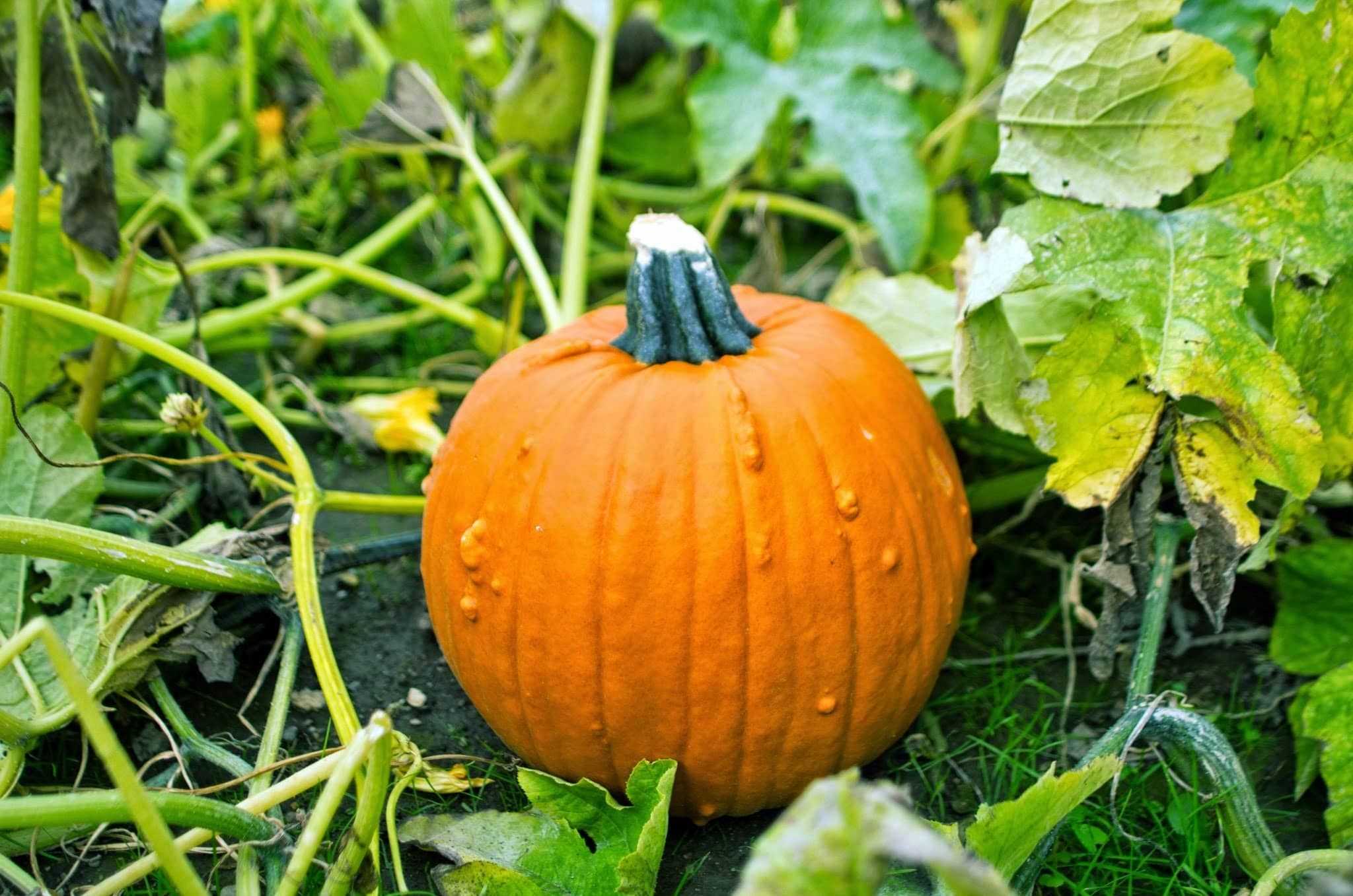 Now that we've determined which neighborhoods and streets to target in Seattle for trick-or-treating... If only there was a way to identify the specific houses in your neighborhood that are participating in the Halloween extravaganza... Thanks to the good people at NextDoor, there is!
Nextdoor is a private social network used to connect neighbors. They have a feature called the Nextdoor Treat Map, and it shows all of the homes in your neighborhood on a map. All of the people who are going to be handing out candy can let the neighborhood know, and Nextdoor will put a candy corn icon on their house. Additionally, Nextdoor is also allowing homes that will be handing out non-food treats for those with food allergies to mark their home with a teal pumpkin as part of the Teal Pumpkin Project.
What Is The Best Halloween Candy To Give Out To Trick-Or-Treaters?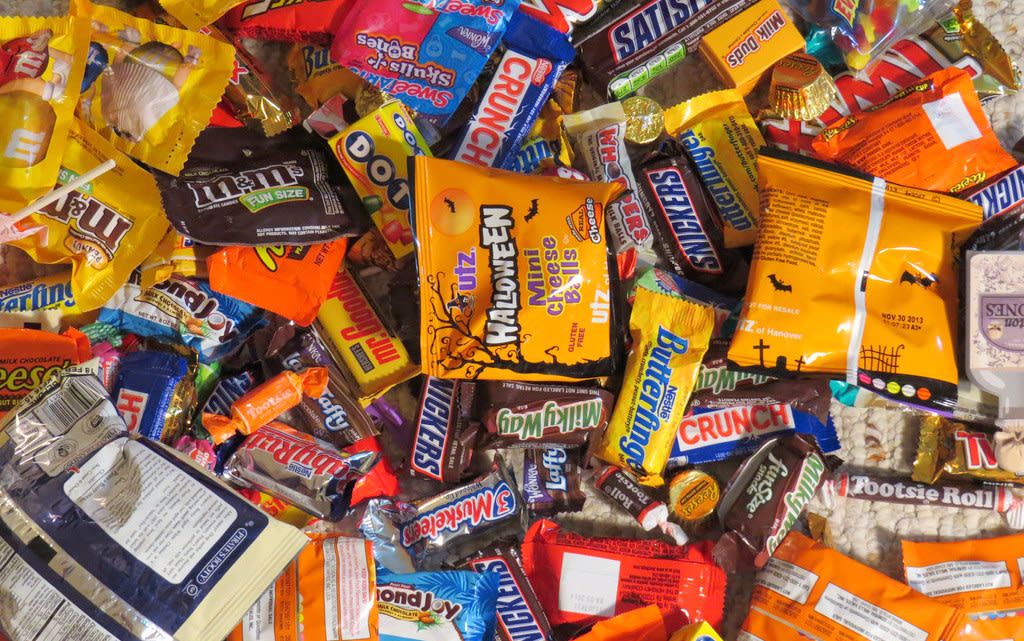 Ok, let's get serious. You're the type of person who reads 20 reviews of a product before making a purchase. You want to know *exactly* what kind of candy you should be giving out on Halloween. When it comes to crunching numbers, the good people at FiveThirtyEight are the best in the business.
Last year the FiveThirtyEight crew put together The Ultimate Halloween Candy Power Ranking! They received over 250,000 responses to a questionnaire about what specific kinds of candy people prefer.
Here's a brief summary of their Power Ranking:
Reese's Peanut Butter Cups and their variations claimed 4 of the top 10 spots, including #1 and #2.
The first non-chocolate candy is Starburst, coming in at #13. People really like chocolate.
Do not buy Good & Plenty, only 21.9% of respondents liked them, the least popular of the 86 options.
Stick with chocolate, unless you're talking about Skittles or Starburst.
That's A Wrap!
Be prepared for Halloween! If you're going out, remember to layer, hydrate and have a plan for where you're going to trick-or-treat! Oh, and don't forget to bring your pillowcase with you. A pillowcase is proven to be the best receptacle for Halloween candy, and you already have one in your house!
Thanks for reading!
Happy Halloween from the JanusGroup!