Black Cod Kasuzuke (Marinated + Broiled Black Cod)
Bite Size Seattle Episode 9
Bite Size Seattle - Episode 9
In this episode of Bite Size Seattle, our Marketing Manager, Brett Godfrey, goes into the kitchen to try out a new recipe: Black Cod Kasuzuke. This recipe is found in Naomi Tomky's excellent cookbook The Pacific Northwest Seafood Cookbook. This dish appears on menus across Seattle because of Shiro Kashiba of Sushi Kashiba in Pike Place Market. Kashiba opened one of the first sushi restaurants in Seattle, and a few years later introduced this dish to Seattleites. It is still on the menu at Sushi Kashiba today.
Below is a rough transcript of the video.
Black Cod Kasuzuke
Feeds two!
INGREDIENTS
1 lb asparagus

4 tbsps butter

2 tbsps vegetable oil

Kosher salt

1/2 cup diced onion

2 cups of Arborio rice

1/2 cup grated Parmesan

2 tbsps chopped parsley

1 cup broth
INSTRUCTIONS
1.
2.
3.
4.
Welcome to another episode of Bite Size Seattle.
I'm Brett, Marketing Manager here at the JanusGroup, your Seattle real estate team.
Thank you for watching this episode of Bite Size Seattle. Cheers.
House Goals Realized. JanusGroup at RE/MAX Integrity. It's A Tooth.
I'm A First Time Seller
Are you a Seattle area homeowner? Are you thinking about selling your home, but don't know where to begin? We've got you covered. Serving the Seattle area since 2005, we have helped many Seattle home sellers through this process, helping to remove the noise, and guiding you to make sound decisions. Watch the video story here.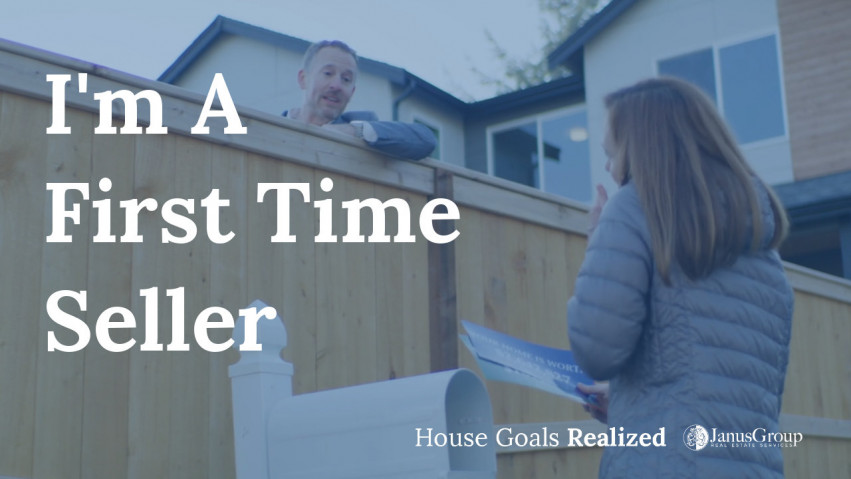 How To Sell A Home In 2020
Thinking about selling your home this year? We put together a step-by-step 16-minute video that shows you exactly how we are selling homes in 2020. Watch the video here.