How To Cook And Eat Spot Prawns
How To Cook And Eat Spot Prawns
Bite Size Seattle Episode 6
Bite Size Seattle - Episode 6
In this episode of Bite Size Seattle, our Marketing Manager, Brett Godfrey, takes you into the kitchen to show you how to cook and eat spot prawns!
Below is a rough transcript of the video.
Renee Erickson's Messy Spot Prawns
From A Boat, A Whale And A Walrus
Feeds two!
INGREDIENTS
1 pound live, whole spot prawns

1 stick unsalted butter

Kosher salt

2 large, thinly sliced garlic cloves

1 tsp hot paprika (or piment d'Espelette)

Juice from one lemon
INSTRUCTIONS
The prawns cook quickly, you want to have all of your ingredients ready to go.
Thinly slice the garlic cloves.
Squeeze your lemon juice.
Unwrap your butter.
Measure out your hot paprika or piment d'Espelette.
Put the butter in the hot pan. When it is melted, add the prawns in one layer. Season generously with salt and cook for one minute.
Distribute the paprika and garlic across the spot prawns. Using a pair of tongs, flip the spot prawn over and cook for one to two minutes more. You'll know the spot prawns are done when they curl up and the shells brown. Remove from the heat into a bowl or platter and serve immediately.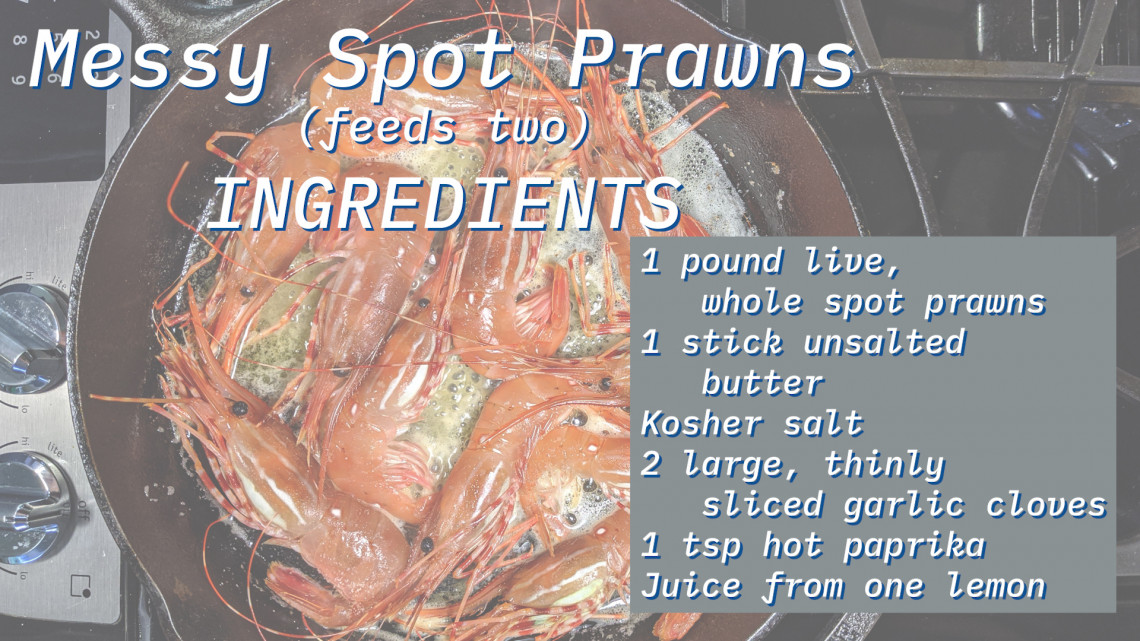 Welcome to another episode of Bite Size Seattle.
I'm Brett, Marketing Manager here at the JanusGroup, your Seattle real estate team.
Thank you for watching this episode of Bite Size Seattle. Cheers.
House Goals Realized. JanusGroup at RE/MAX Integrity. It's A Tooth.
I'm A First Time Seller
Are you a Seattle area homeowner? Are you thinking about selling your home, but don't know where to begin? We've got you covered. Serving the Seattle area since 2005, we have helped many Seattle home sellers through this process, helping to remove the noise, and guiding you to make sound decisions. Watch the video story here.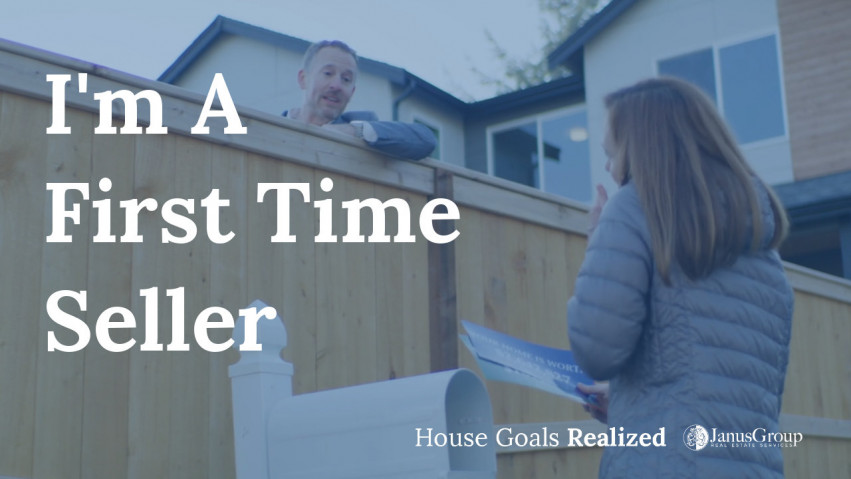 How To Sell A Home In 2020
Thinking about selling your home this year? We put together a step-by-step 16-minute video that shows you exactly how we are selling homes in 2020. Watch the video here.