Bite Size Seattle Episode 10
Oyster Po'Boy
Makes two!
INGREDIENTS
1 lb asparagus

4 tbsps butter

2 tbsps vegetable oil

Kosher salt

1/2 cup diced onion

2 cups of Arborio rice

1/2 cup grated Parmesan

2 tbsps chopped parsley

1 cup broth
INSTRUCTIONS
1.
2.
3.
4.
Welcome to another episode of Bite Size Seattle.
I'm Brett, Marketing Manager here at the JanusGroup, your Seattle real estate team.
Thank you for watching this episode of Bite Size Seattle. Cheers.
House Goals Realized. JanusGroup at RE/MAX Integrity. It's A Tooth.
I'm A First Time Seller
Are you a Seattle area homeowner? Are you thinking about selling your home, but don't know where to begin? We've got you covered. Serving the Seattle area since 2005, we have helped many Seattle home sellers through this process, helping to remove the noise, and guiding you to make sound decisions. Watch the video story here.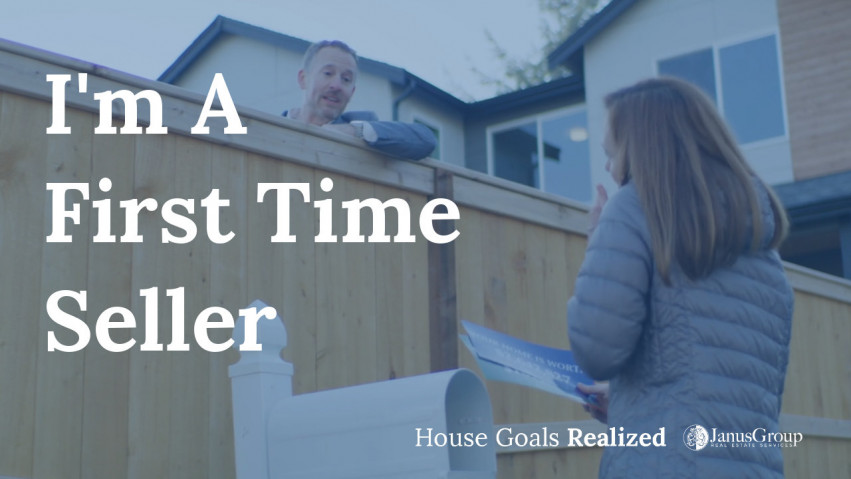 How To Sell A Home In 2020
Thinking about selling your home this year? We put together a step-by-step 16-minute video that shows you exactly how we are selling homes in 2020. Watch the video here.