Bloopers, Outtakes, and Utter Fails June 2020
Bloopers, Outtakes, and Utter Fails
It's that time again - more bloopers!
We produce a healthy amount of video content here at the JanusGroup, which results in the occasional flub, pratfall, or awkward moment. We decided to take a few of the best of those moments and edit them together for your amusement. Thanks for watching.
How To Sell A Home In 2020
Thinking about selling your home this year? We put together a step-by-step 16-minute video that shows you exactly how we are selling homes in 2020. Watch the video here.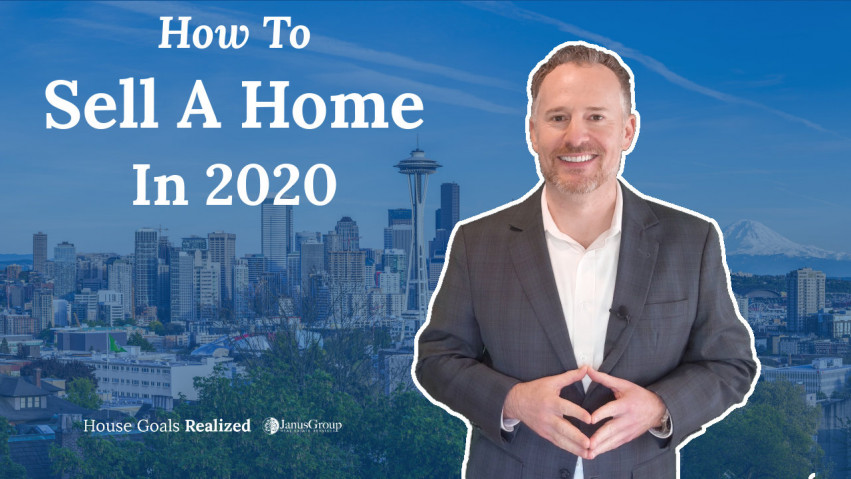 I'm A First Time Seller
Are you a Seattle area homeowner? Are you thinking about selling your home, but don't know where to begin? We've got you covered. Serving the Seattle area since 2005, we have helped many Seattle home sellers through this process, helping to remove the noise, and guiding you to make sound decisions. Watch the video story here.