Bloopers, Outtakes, and Utter Fails March 2020
Bloopers, Outtakes, and Utter Fails
*Tap tap tap* Is this thing on?
We create a lot of video content here at the JanusGroup, and that means that we're making a few mistakes and recording a lot of shenanigans along the way. We picked a few of the best/funniest discarded clips up off the cutting room floor and put together a blooper reel for you to enjoy. Thanks for watching.
What Is Home Staging?
In this episode of Behind The Scenes, Aaron goes on location with our home stager, Tami, to show you some home staging magic. They talk about home staging tips, trends and, much more. Watch the video here.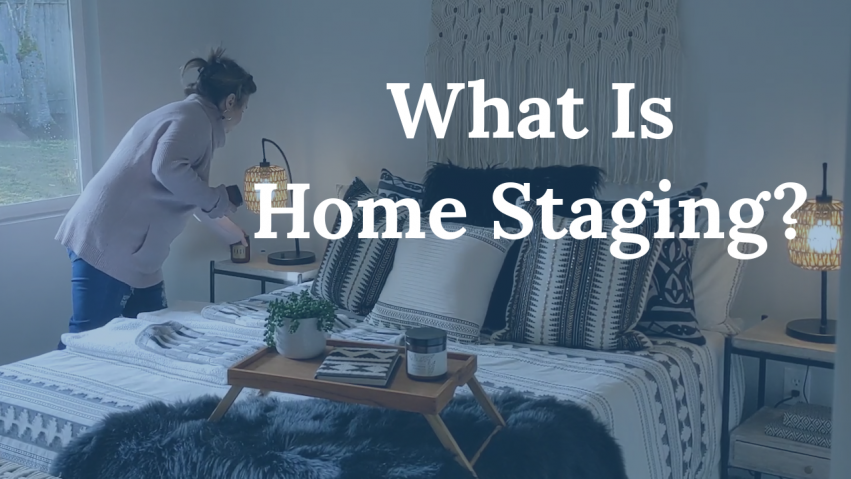 My Family Is Growing
Are you a Seattle homeowner who has outgrown their living space? Are you thinking about selling your home in the Seattle area so that you can buy a bigger home, but don't know where to begin? Whether you're adding people, pets or plants, we feel you. Serving the Seattle area since 2005, we have helped hundreds of Seattle home buyers go from overwhelmed to overjoyed. Watch the video story here.