Fantastic West Seattle Townhome!
Relaxing Master Suite
Taking up the entire top level of the home, this spacious master suite includes a private deck, ensuite bath with dual sink vanity and an adjacent home office.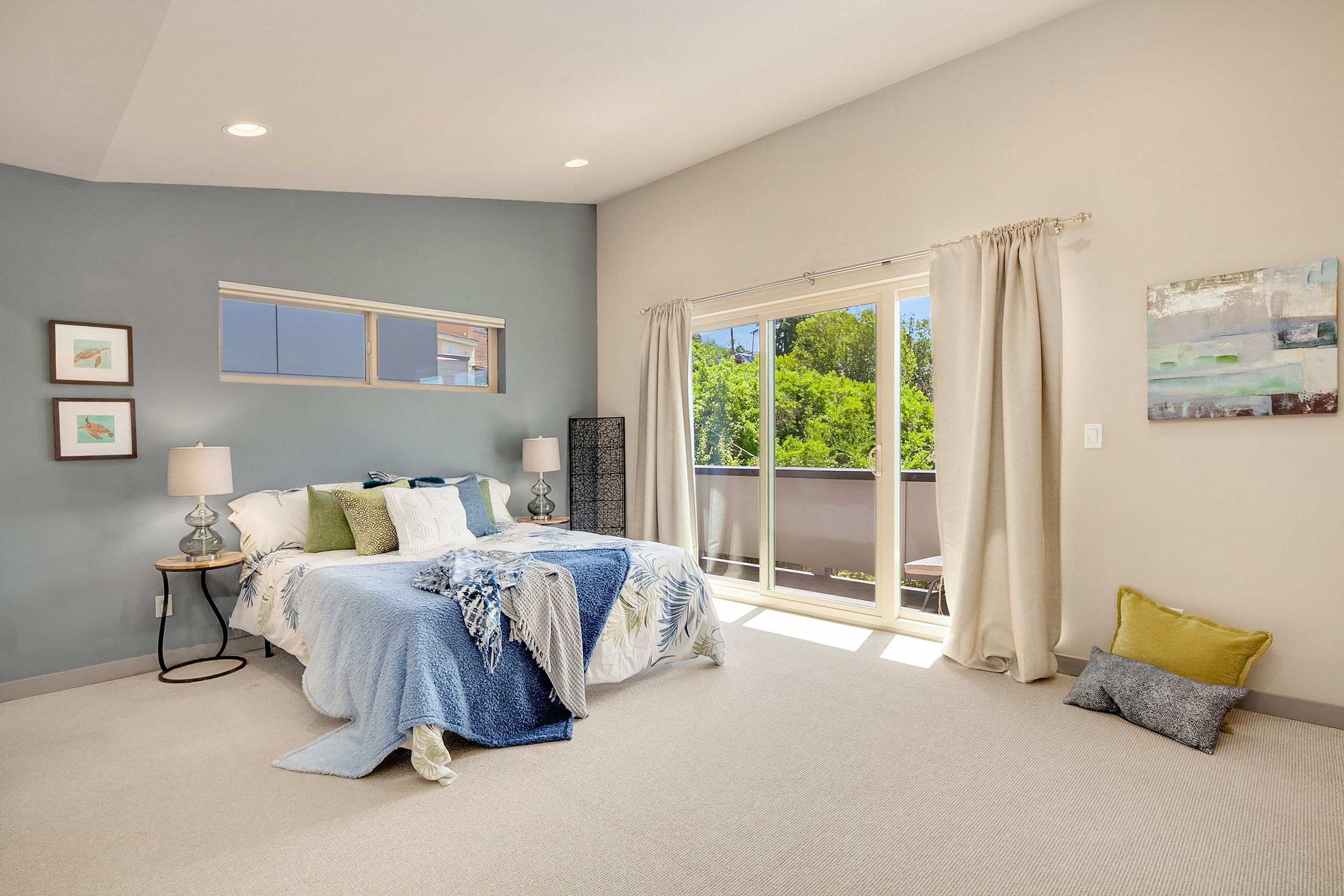 Fenced Patio
Relax in the low maintenance fully fenced patio, easily accessible from the dining area.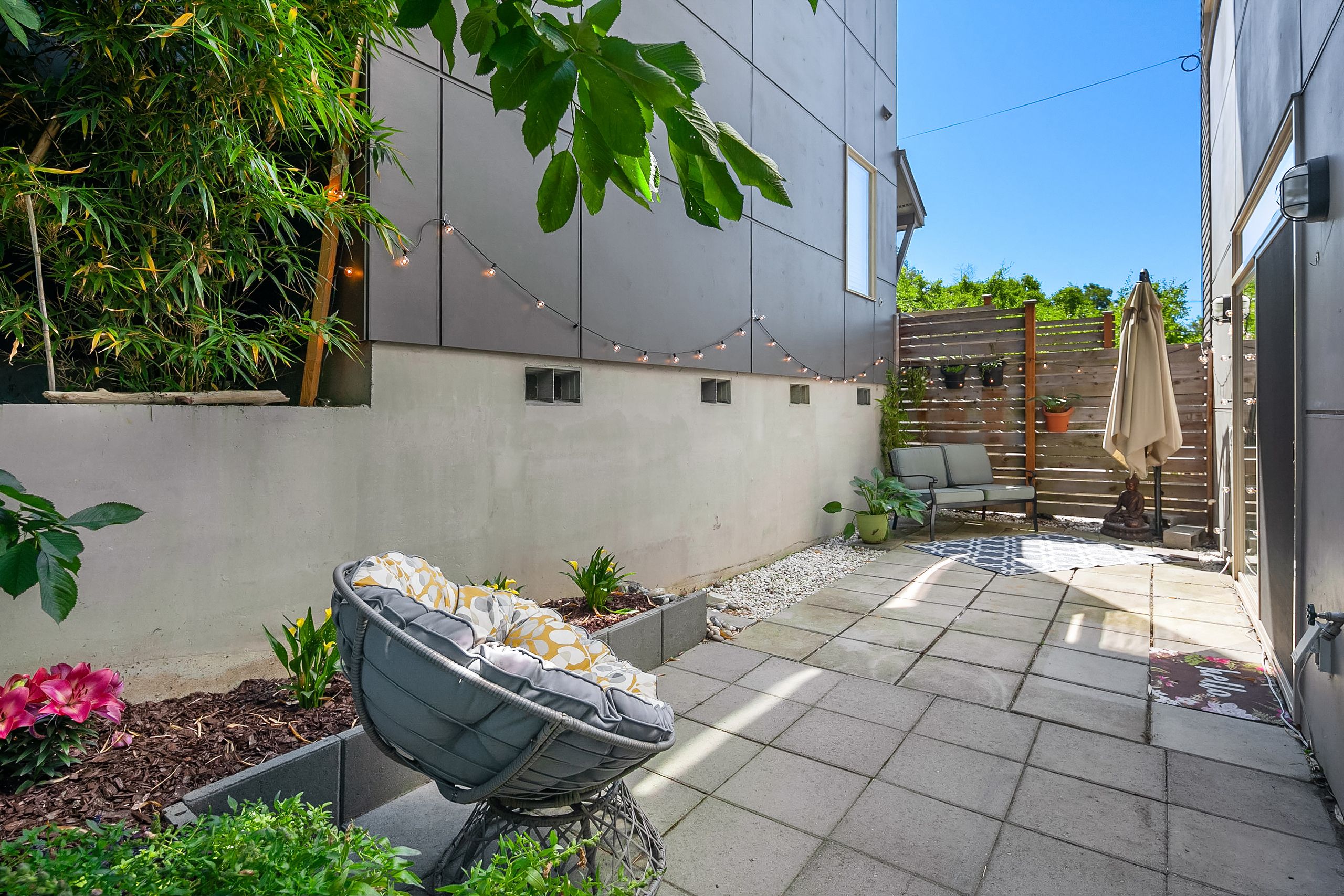 Details
Tired of the same narrow, poorly designed attached townhomes? You will love the feel of this open concept, comfortable, usable floorplan with large living spaces and large bedrooms. No shared walls in this voluminous, standalone home. Quartz counters and large island in the kitchen. Huge windows, and fully fenced + functional outdoor space. Top floor office/flex space and master suite with vaulted ceilings and private deck. Dedicated parking and easy access to the new RapidRide coming soon!
Do not miss this fantastic three bedroom West Seattle townhome!
Delridge and West Seattle Amenities, Parks and More!
---
This awesome three bedroom home has a great location in the Delridge neighborhood of West Seattle, with easy access to downtown Seattle via bus (Route 120, soon to be RapidRide H).
There are many amenities close to 4524 Delridge Way SW #A and West Seattle, including shopping, dining, parks, schools, businesses and more! Here are a few of the more popular nearby amenities: Pearls Tea & Coffee, West Duwamish Greenbelt Trails, Fairmount Park Elementary School, Uptown Espresso, Luna Park Cafe, Pecos Pit West Seattle, Taco Time West Seattle, Trader Joe's West Seattle, West Seattle Bowl, Whole Foods West Seattle, Pigeon Point Park, West Seattle Golf Course, Puget Park, Delridge Playfield, Ma'Ono, Petco West Seattle, Easy Street Records, Matador West Seattle, Husky Deli, Bakery Nouveau, Falafel Salam, QFC West Seattle, Kizuki Ramen & Izakaya, and many, many more!

Thank you for reaching out!
We'll get in touch with you soon.
I'm A First Time Home Seller
Are you a Seattle homeowner that is considering selling their rambler? Is this your first home and you don't know how the selling process works? We've got you covered, helping to remove the noise, guiding you to making sound decisions. Our Seattle real estate team has the experience, marketing tools, and know-how to sell your Seattle home for the most money in the least amount of time. Serving the Seattle area since 2005, we have helped many Seattle homeowners sell their first homes, carefully navigating time tables, working with home stagers, landscapers and more to make your home ready for market, resulting in a quick sale. Watch the video story here.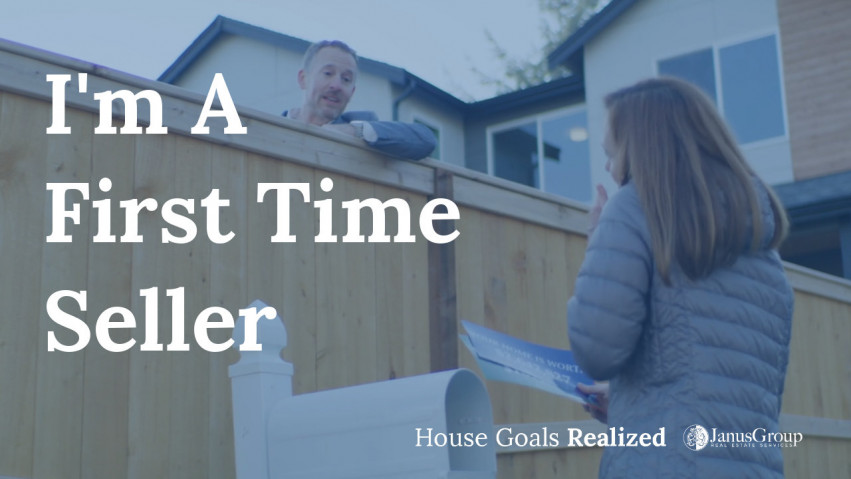 I'm A First Time Buyer
Is your rent check getting too big? Are you thinking about purchasing a home (maybe a rambler?) in the Seattle area, but are overwhelmed and don't know where to begin? We've got you covered. Serving the Seattle area since 2005, we have helped hundreds of Seattle home buyers go from overwhelmed to overjoyed. Watch the video story here.