Market Update August 2020
Market Update - August 2020
In the latest episode of Market Update for August 2020, Aaron Janus sits down to give you an informational look at the current state of the Seattle real estate market. Aaron discusses median home prices in Seattle, on the Eastside, and throughout King County, as well as housing inventory, record breaking (low) mortgage rates (again), and the current impact of the coronavirus on the Seattle real estate market in August 2020.
Below is a rough transcript of the video, which consists of a presentation by Seattle Realtor Aaron Janus.
Watch More
See more videos in the Market Update series!
Schedule
Schedule an appointment to discuss your goals.
I'm A First Time Seller
Are you a Seattle area homeowner? Are you thinking about selling your home, but don't know where to begin? We've got you covered. Serving the Seattle area since 2005, we have helped many Seattle home sellers through this process, helping to remove the noise, and guiding you to make sound decisions. Watch the video story here.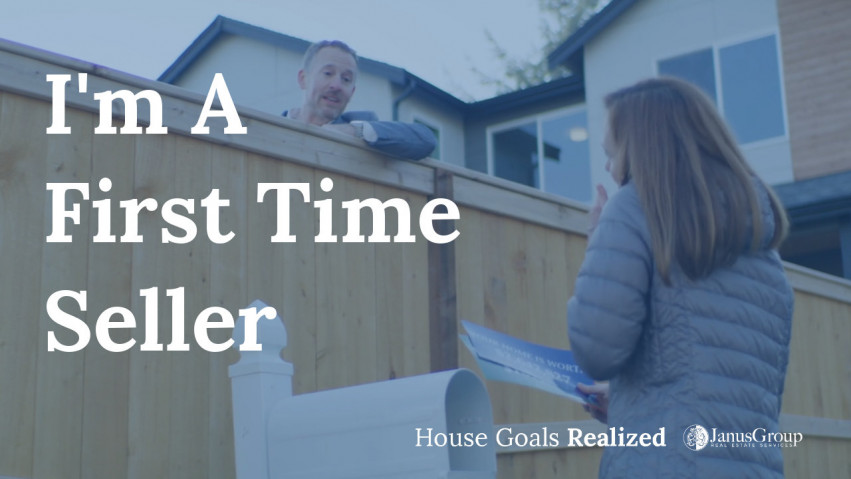 How To Sell A Home In 2020
Thinking about selling your home this year? We put together a step-by-step 16-minute video that shows you exactly how we are selling homes in 2020. Watch the video here.