Market Update - June 2020
In the latest episode of Market Update, Aaron Janus sits down to give you an informational look at the current state of the Seattle real estate market. Aaron discusses median home prices in Seattle, on the Eastside, and throughout King County, as well as housing inventory, mortgage rates, and the current impact of the coronavirus on the Seattle real estate market in June 2020.
Below is a rough transcript of the video, which consists of a presentation by Seattle Realtor Aaron Janus.
Watch More
See more videos in the Market Update series!
Schedule
Schedule an appointment to discuss your goals.
Aaron Janus, Seattle Realtor:
Is it June 2020 already my goodness let's talk about the Seattle real estate market.
Welcome to this month's Market Update. I appreciate you joining us as always we're going to start by looking at some numbers these numbers are compiled from the northwest multiple listing service and this is going to be for the month ending May and then towards the end of the video, we're going to jump into what's happening right now in these first two weeks of June so as always we'll start with these numbers and we always start with median sales price and right.
Now in the city of Seattle, we're looking at a $715,000 median sales price, we're just down just under a percent year over year. Eastside, we're looking at $865,000 as a median sales price which is up nearly 5 percent 4.9 percent year over year, if we look at King County as a whole $627,000 is our meeting price which is down about 2.7 percent year over year, okay, so the next thing we like to take a look at our inventory levels if we look in the city of Seattle our active inventory is down about 36 percent year-over-year impending sales are down about 16 percent year-over-year right now, we have just over two months of inventory which again if you remember three months or less sellers market definitely still advantage seller if we look at the east side our actives active listings are down 41 percent year-over-year pending sales down 24 percent and around the same months of inventory 2.08 months of inventory, we look at King County as a whole we are down 40 percent in terms of active inventory year-over-year and pending sales are down 19 percent, which is 1.74 months of inventory across the board another number that we like to look at each market update are where mortgage rates are at our friends over at Freddie Mac tell us that the 30-year fixed rate average is 3.21% that's for the week ending June 12th that's per Freddie Mac, again, this is down point six one percent from the same time last year when rates were three point eight two so we are still hovering around all time record lows for mortgage rates.
Okay so now here we are in the middle of June what is happening right now, here's what we know that the number of homes available to purchase in Seattle is down when compared to the average of the last few years, but it's better than May there's more activity now than there was in May or April we're not at a normal level by any means but we are creeping back up there into more of a traditional spring-summer level of activity what's really interesting is again, like we did last time is to take a bit of a dive into our weekly stats, so let's do that right now.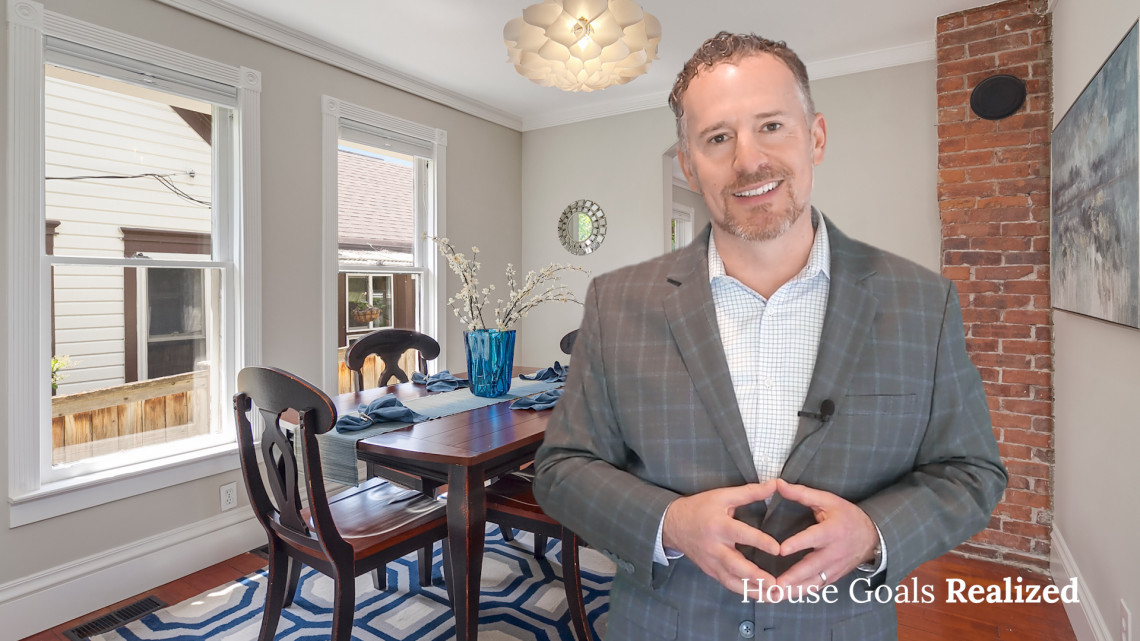 So just like last month let's take a look at these slides from the Northwest Multiple Listing Service let's start with new listings this is on a week by week basis and this really tells an interesting story you can see 2019 versus 2020 in a weekly basis what's happened, we sort of bottom doubt in April with the new listings coming on and you can see with the exception of a week or two that we've been trending upwards now, we're not quite at the inventory levels that we were last year by any means now what's really interesting is this if we look at pending transactions. So, these are homes that have gone under contract and this is where you can really sort of see how the market is picking up you can see the beginning it looks like the week of weekending May 26th, we have actually eclipsed last year's pending sales week to week and that's three weeks running out that we have more pending transactions here in 2020 than we did in 2019, so it's clear that things are heating up a lot of what we were talking about our typical spring markets or pushing into summer, it looks like that is exactly what's happened.
Okay so what does this all mean if you're a seller? Well, the current demand for housing is very strong one-third of the homes listed since June 1st have already sold there's demand for buyers right now, if you're interested in selling we can obviously help in fact we just made a video about how our team is leveraging a variety of new tools and technology to successfully sell homes here in 2020, so what does this mean if you're a buyer well, the market is significantly less competitive now for buyers than it was before we started they're both fewer homes available and fewer buyers in the market one metric that we used to take a look at how competitive the situation is for buyers is. Taking a look at how many new listings have review dates on now if we look at Seattle specifically in the first two weeks of June there were 650 active impending homes in Seattle and 212 of those had a review date or 32 percent 438 did not have a review date so that is one metric that we can use to sort of tease out how competitive things are in King County in terms of offer reviews, there are seventeen- almost eighteen hundred- homes.
And active in pending single family homes and condos in the first two weeks of June 54 had a review date which is about sixty percent of the homes and condos listed in the first two weeks of June one third of them are reviewing offers to give you some context there in May it was 23 percent April 18 percent March 43 percent and 32 percent in February, those are all Seattle numbers, we are nowhere near back to normal but things are normalizing in some respects. Either way, we're here if you have any questions obviously we would love to be a resource for you or anybody that you know that has questions about the market or in fact are looking to buy or sell and if you haven't done so already check out the link below for our newest video about helping sellers and you may even find some interesting information. All right folks, thank you so much we appreciate you joining us and we look forward to connecting and we'll see you next time.
House Goals Realized. JanusGroup at RE/MAX Integrity. It's a tooth.
I'm A First Time Seller
Are you a Seattle area homeowner? Are you thinking about selling your home, but don't know where to begin? We've got you covered. Serving the Seattle area since 2005, we have helped many Seattle home sellers through this process, helping to remove the noise, and guiding you to make sound decisions. Watch the video story here.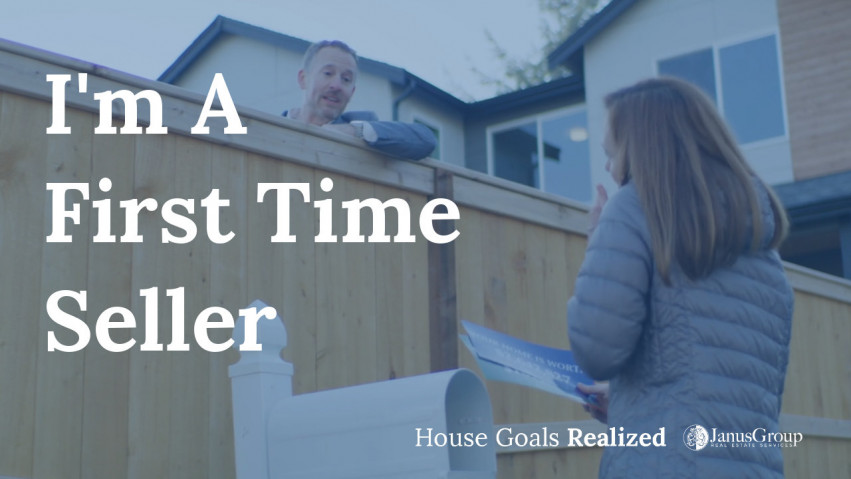 How To Sell A Home In 2020
Thinking about selling your home this year? We put together a step-by-step 16-minute video that shows you exactly how we are selling homes in 2020. Watch the video here.