What We're Reading: February


Hi there! Here at the JanusGroup, we're big readers. We love to learn, to challenge ourselves and to be constantly developing and improving. As individuals, as team members, and as a collective unit. Below we share a few books that we have recently read (or listened to! Audible books count!) and that we enjoyed. Without further delay...
The Book of Joy
Author: Dalai Lama and Desmond Tutu
Reader: Aaron
Thoughts: It's both an interesting read about the Dali Lama and Desmond Tutu, two leaders that are focused on peace, and a rich philosophical conversation about how to live joyfully. Compassion toward all and an understanding of suffering are key areas of conversation. Just the act of reading this book makes one feel joyful.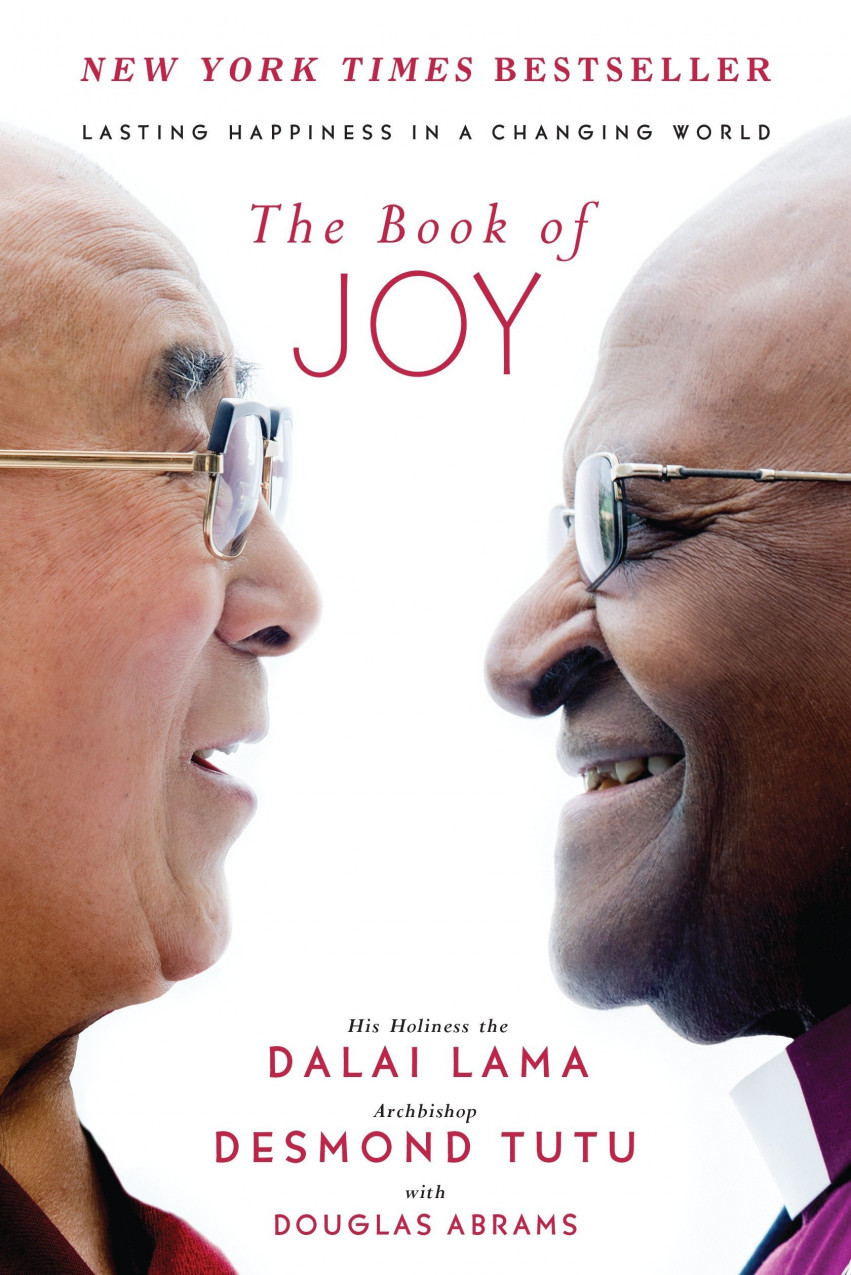 Change Your Thoughts – Change Your Life
Author: Dr. Wayne Dyer
Reader: Jamie
Thoughts: Wayne Dyer has written 81 essays on how to apply the wisdom of the Tao Te Ching. Always positive and motivating, these essays are a great way to start the day with energy and optimism.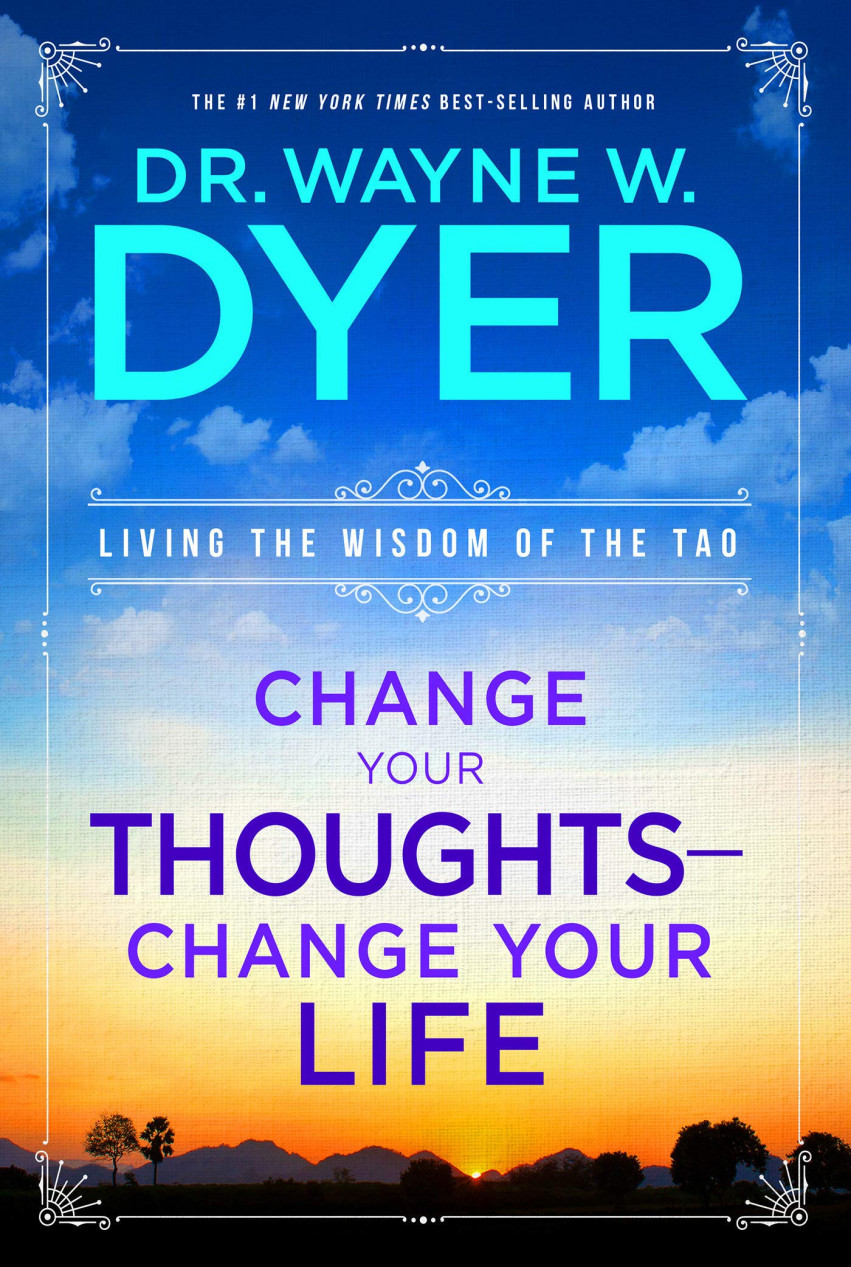 Warlight
Author: Michael Ondaatje
Reader: Jamie
Thoughts: I agree whole-heartedly with Alex Preston, who wrote in The Guardian that the novel "sucked me in deeper than any novel I can remember; when I looked up from it, I was surprised to find the 21st century still going on about me." This novel is about a young man piecing together what happened during his adolescence in Post WWII England. The puzzle pieces come together to form an ever-sharper picture about his mother's work as a spy while he and his sister were left in the care of the mysterious "Moth".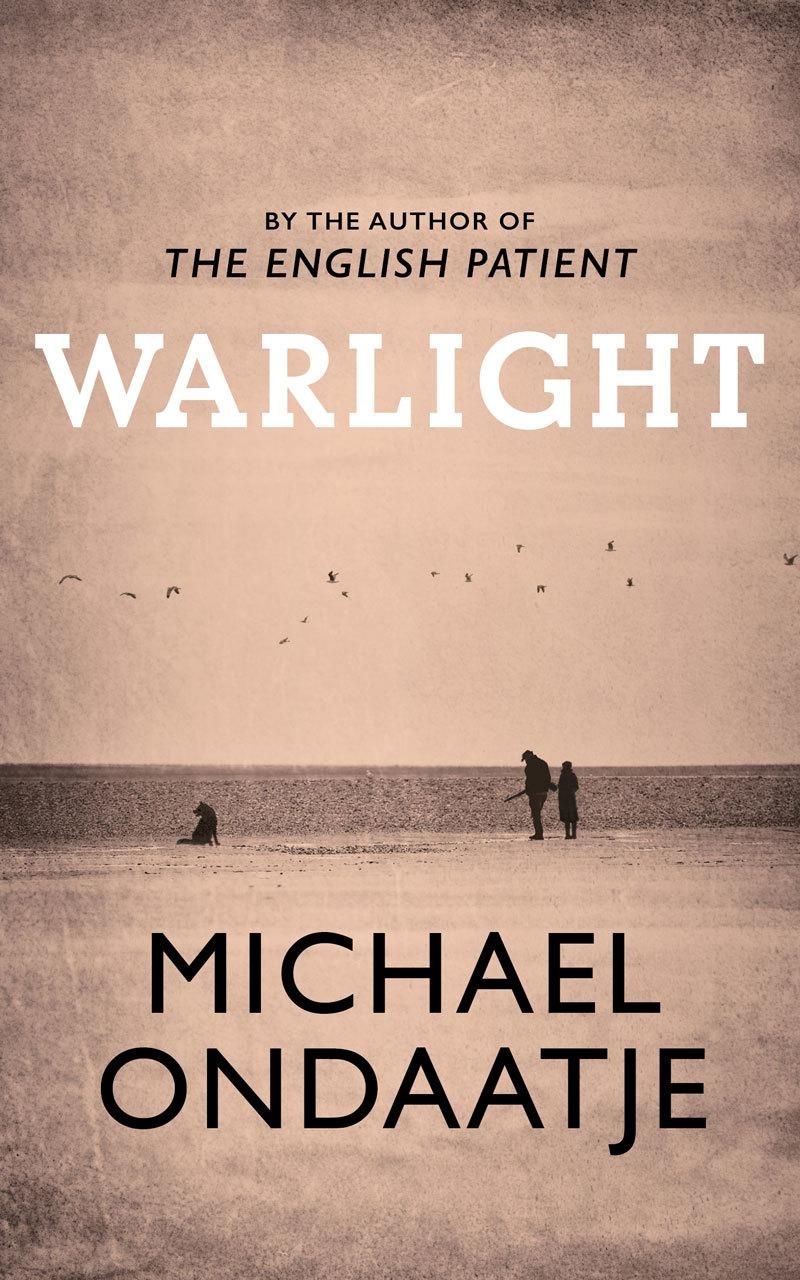 Endure: Mind, Body, and the Curiously Elastic Limits of Human Performance
Author: Alex Hutchinson
Reader: Brett
Thoughts: A wide and deep exploration of the concept of endurance. Hutchinson is a runner, and as a runner myself, I found his explanations about the science of bodily endurance both easy to understand and familiar. What really hooked me are the chapters about the mental side of endurance, which can be anything from a trans-Atlantic flight to a standardized test to the science behind a marathoner's kick to the finish line. An enjoyable and engaging read.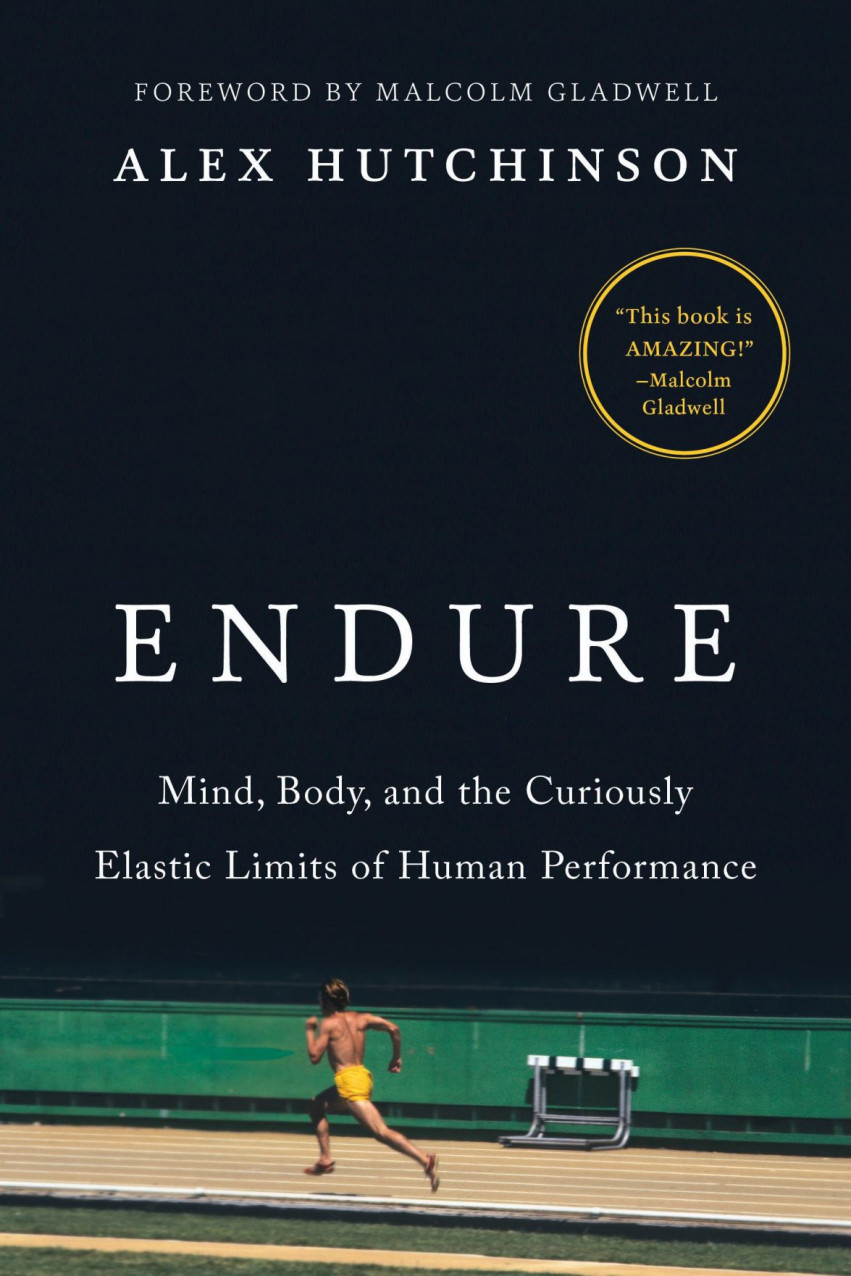 Multipliers: How The Best Leaders Make Everyone Smarter
Author: Liz Wiseman with Greg McKeown
Reader: Brett
Thoughts: An eye-opening treatise on leadership, viewed through the lens of a series of pairs: The Multiplier vs The Diminisher. A multiplier is a talent magnet, a liberator, a challenger, a debate maker, and an investor in people. A diminisher is an empire builder, a tyrant, a know-it-all, a decision maker, and a micro manager. A healthy reminder that leadership is like many things in life, you have to actively work at it in order to get better and see marked improvement. This is a book that I will be referencing for years to come.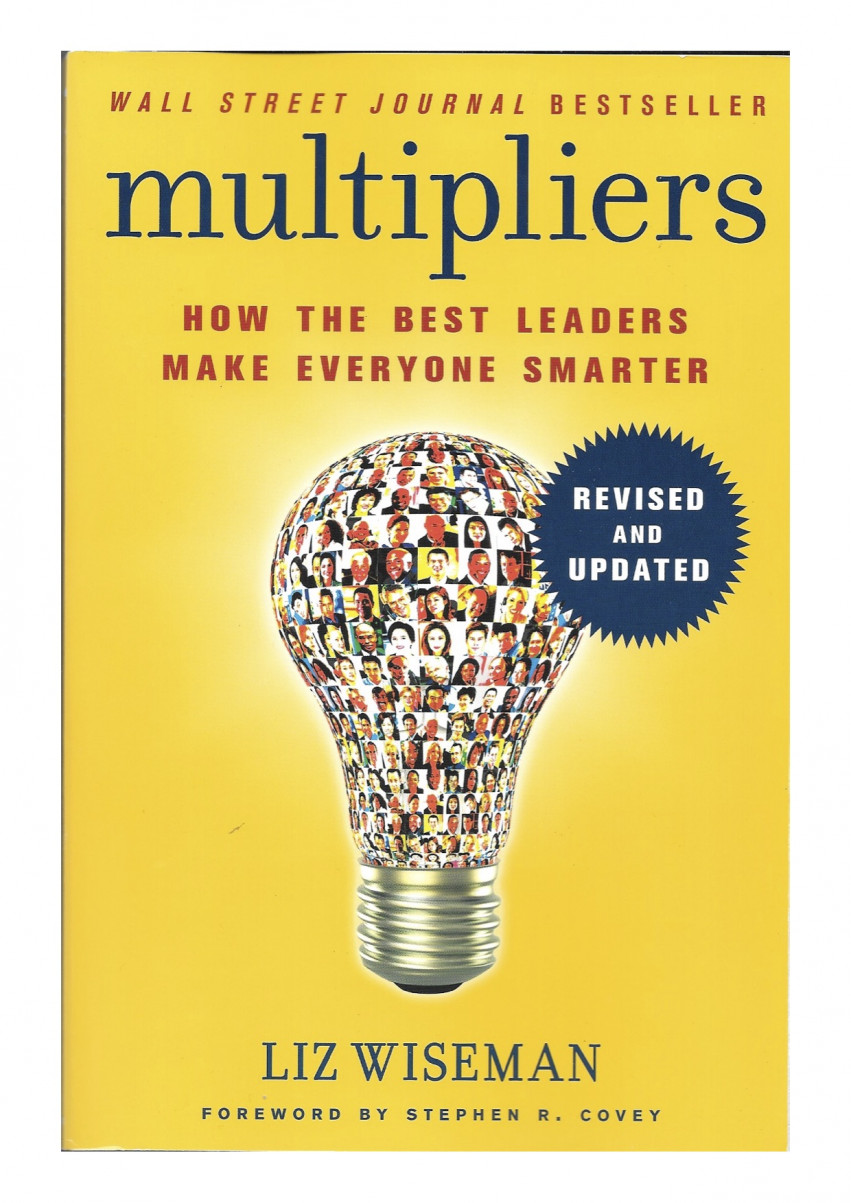 Thanks for reading (ha!)! If you have a great book recommendation we'd love to hear it!