What We're Reading: March


Hi there! Here at the JanusGroup, we're big readers. We love to learn, to challenge ourselves and to be constantly developing and improving. As individuals, as team members, and as a collective unit. Below we share a few books that we have recently read (or listened to! Audible books count!) and that we enjoyed. Without further delay...
Americanah
Author: Chimamanda Ngozi Adichie
Reader: Jamie
Thoughts: The book traces the main character's life in both the United States and Nigeria. This is an excellent book on the subjects of race, culture, and identity. The author has clear and precise observations of the people of both countries and delivers them with great wit and insight. Reading this book makes one stop to think and consider.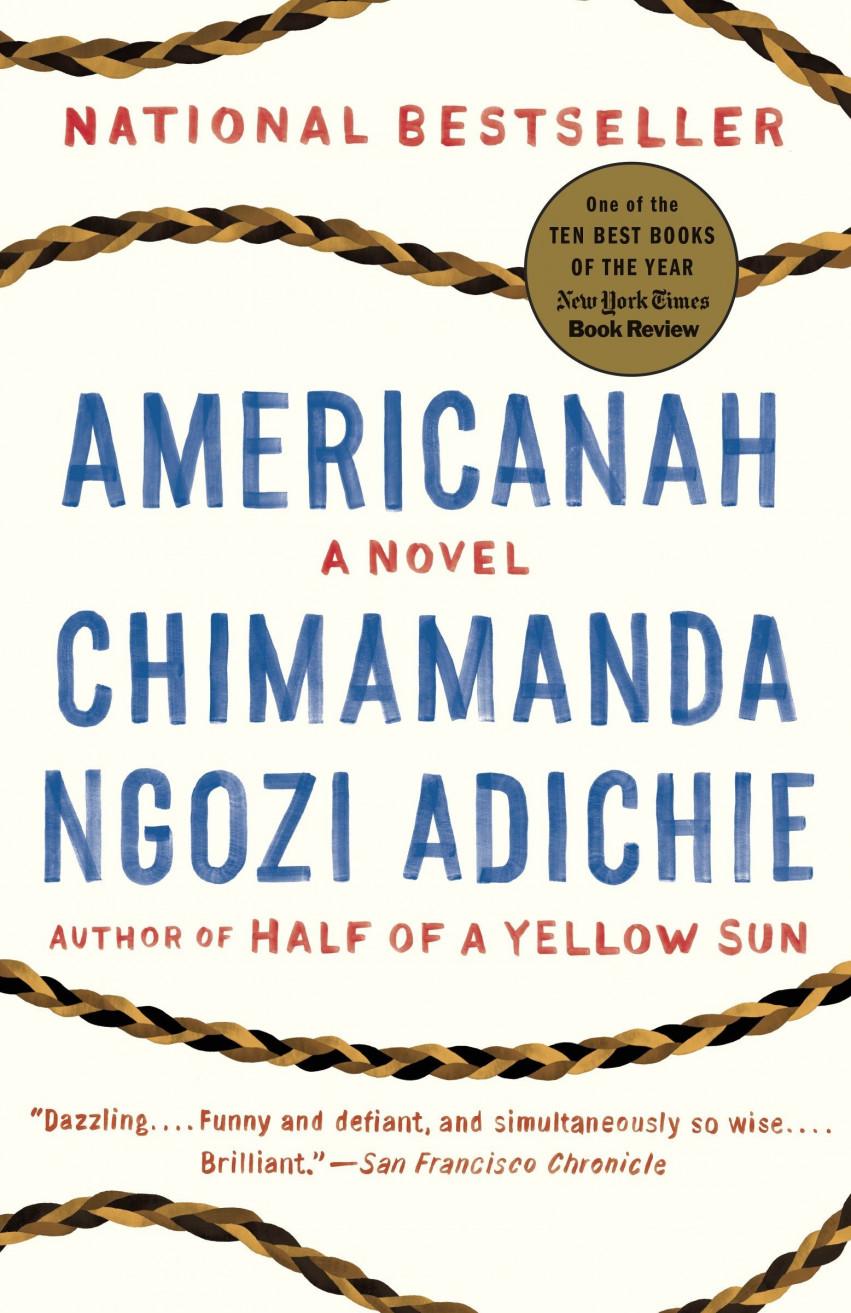 The Sympathizer
Author: Viet Thanh Nguyen
Reader: Jamie
Thoughts: This story is told through the voice of its narrator, a North Vietnamese spy in the South Vietnam military at the fall of Saigon and further as a refugee in Los Angeles and then a political prisoner. The duality of the character is notable as he fits into different societies, belonging and yet spying. This novel so cleverly shows us the different sides of identity and the contradictions that we all hold within ourselves.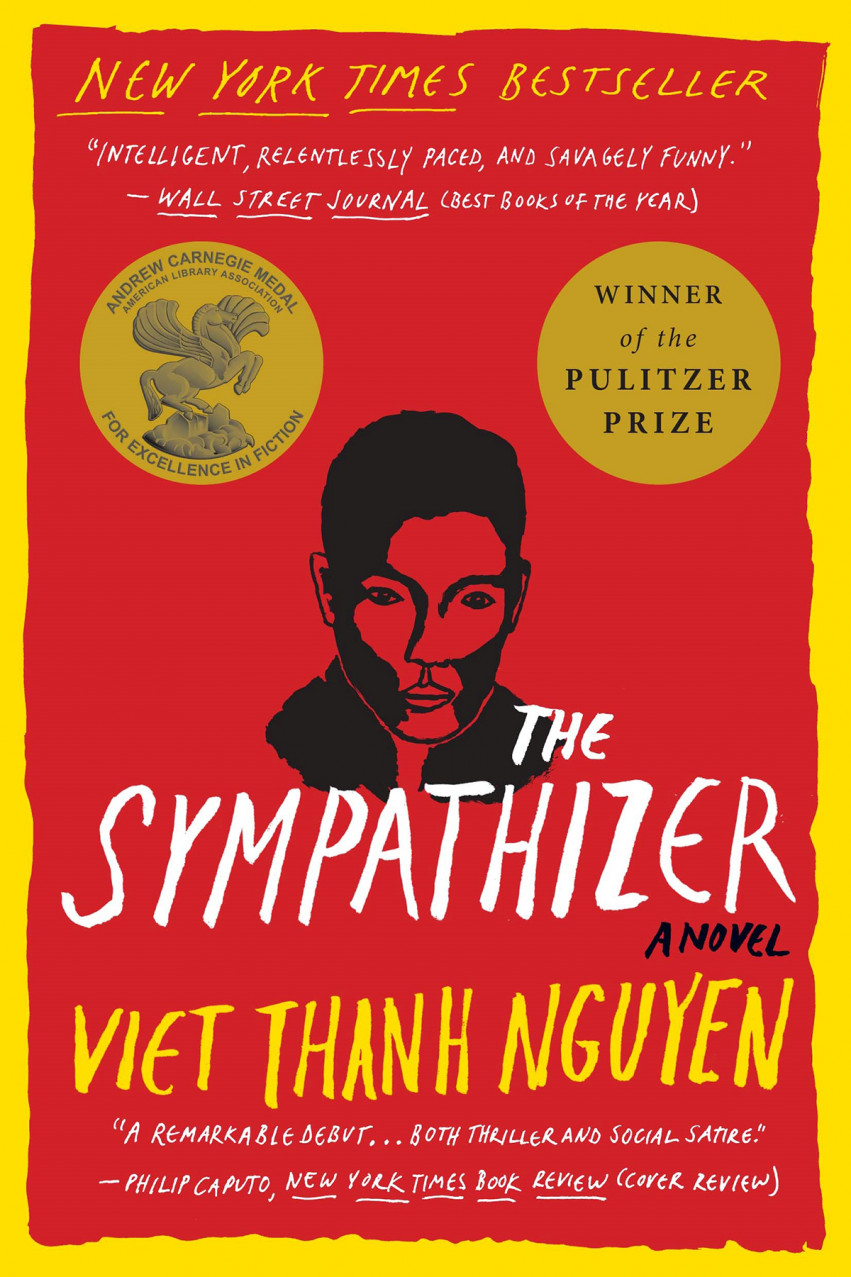 The Soul of an Octopus: A Surprising Exploration into the Wonder of Consciousness
Author: Sy Montgomery
Reader: Jamie
Thoughts: Montgomery offers a unique window into octopus behavior and intelligence through elegant descriptions — both science-based and emotional — of her extended encounters with octopuses while going behind the scenes at Boston's New England Aquarium and diving in Polynesian waters. We get to know Octavia, a Pacific octopus, and her complex personality. We can't help but cheer on her attempts to escape the aquarium. A new world opens up with this book and it's a joy to read.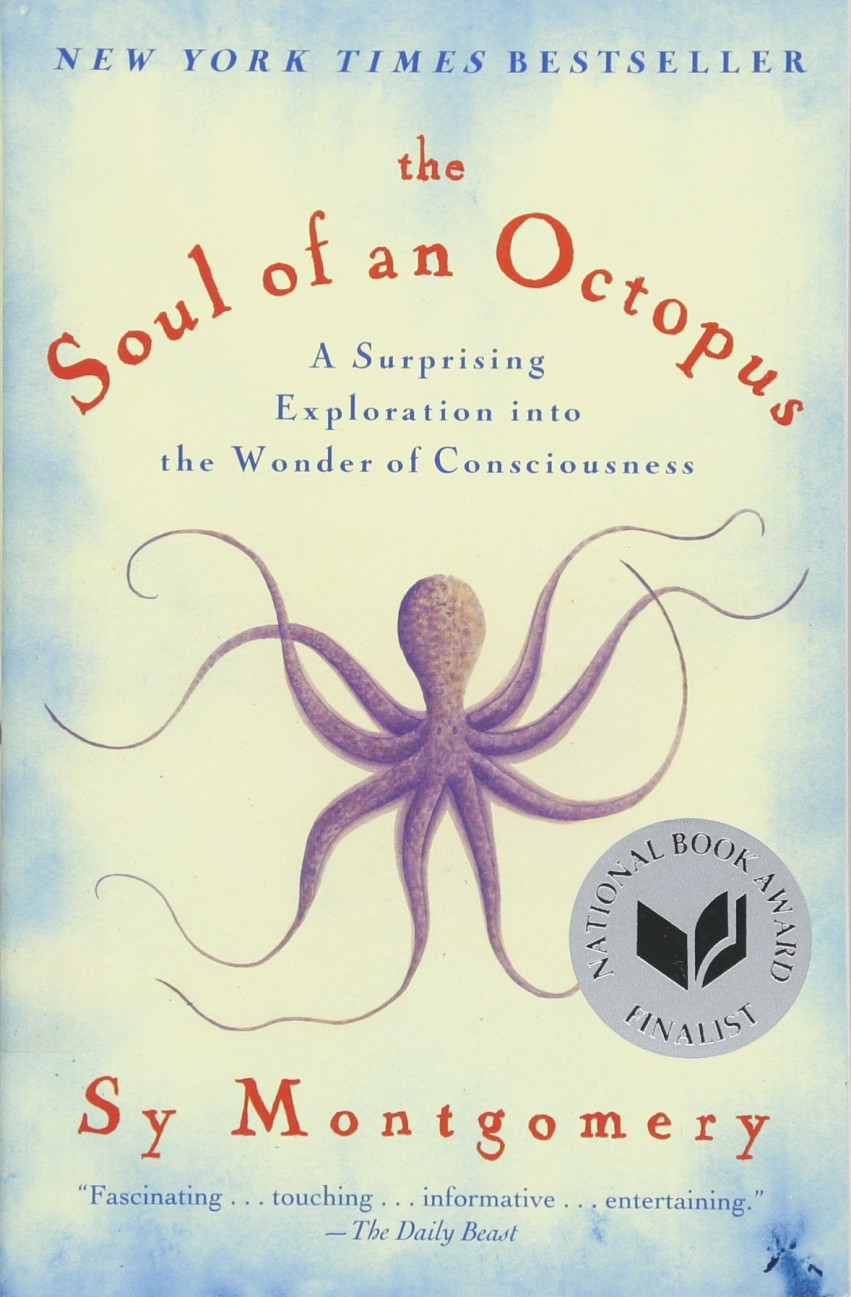 Crushing It!: How Great Entrepreneurs Build Their Business and Influence-and How You Can, Too
Author: Gary Vaynerchuk
Reader: Brett
Thoughts: I read this book after several different real estate agents gave it glowing recommendations. Gary V's brusque style isn't for everyone, but the message is compelling and succinct. If you want to build your business using 21st century tools (especially social media), this book will motivate and inspire you. A good mix of solid advice and case studies from a wide spectrum of successful business people.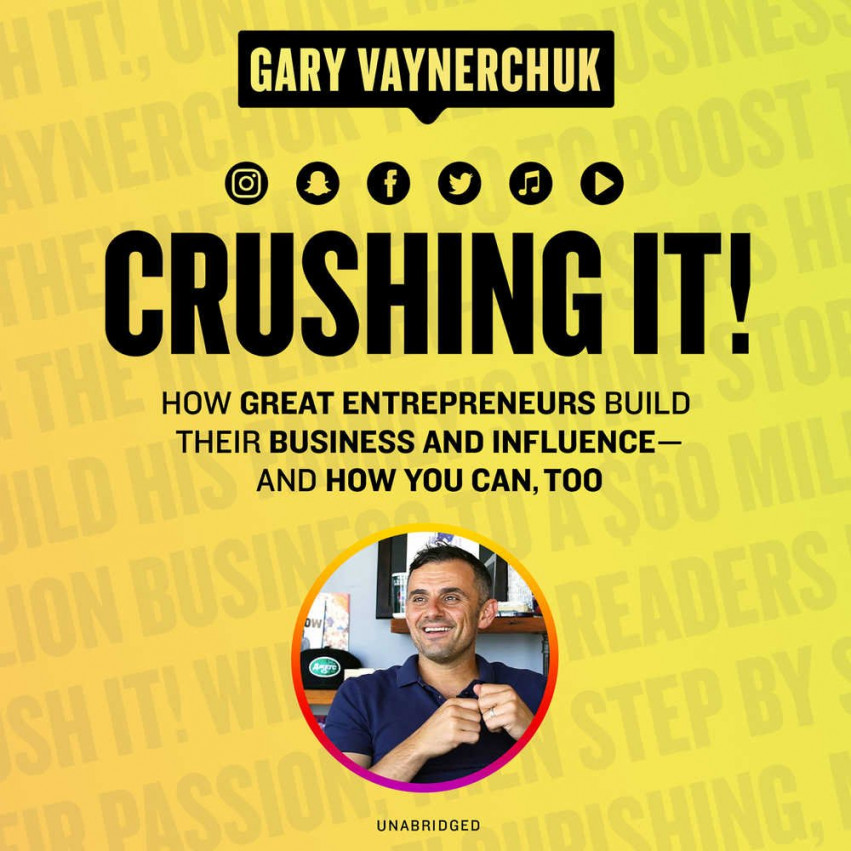 Endure: Mind, Bad Blood: Secrets and Lies in a Silicon Valley Startup
Author: John Carreyrou
Reader: Brett
Thoughts: Carreyrou weaves a fascinating tale of Elizabeth Holmes and Theranos, a Silicon Valley company that was supposed to revolutionize the healthcare industry through breakthrough blood testing technology. The way the author takes the time to build the suspense, telling the story in chronological sequence, around the rise and fall of the company, makes this a true page turner. Truth be told, I have listened to ABC's podcast The Dropout, and watched the HBO documentary The Inventor; both about Holmes and Theranos. After consuming all of these items, I must confess that Carreyrou's book is the best of the three, and it's not even close.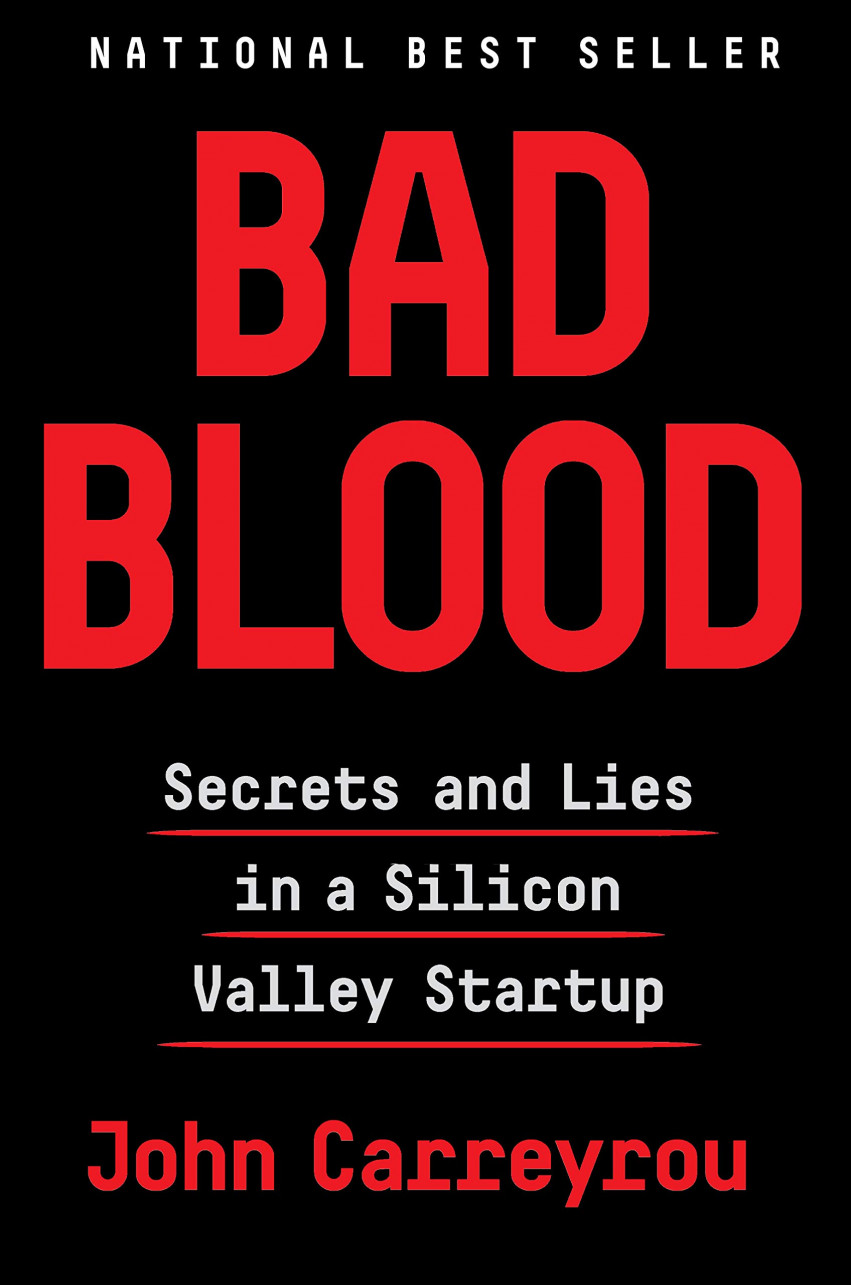 Thanks for reading (ha!)! If you have a great book recommendation we'd love to hear it!